Be the innovation, Be the change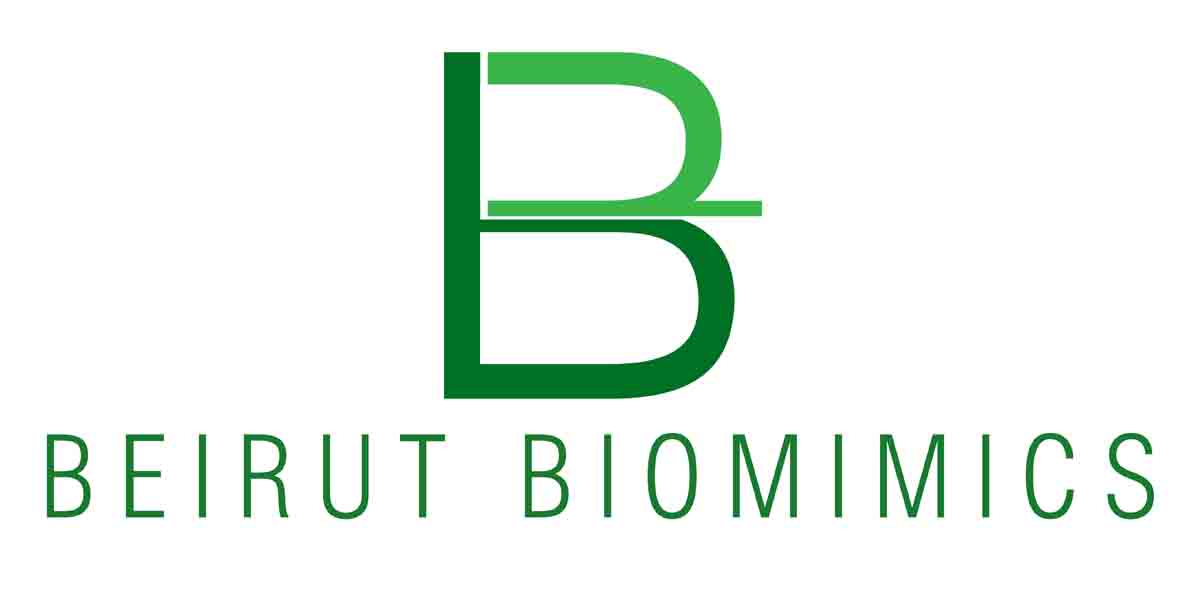 Are you a Lebanese High schooler ? And are you looking to help better your country? You are in the right place!
The Beirut Biomimics are giving you a chance to be heard, develop your ideas and win 1000$.
هل أنت في الصف الثانوي و تبحث عن فرصة للمشاركة بتطور وتحسن بلدك؟ إنك عثرت على المكان المناسب.
أنّ فريق Beirut Biomimics يقدم لك مناسبة فريدة لتعرض أفكارك إلى المجتمع و تربح $1000
Competiton over